Posted on December 29, 2010 Tagged in Golf Course Maintenance, News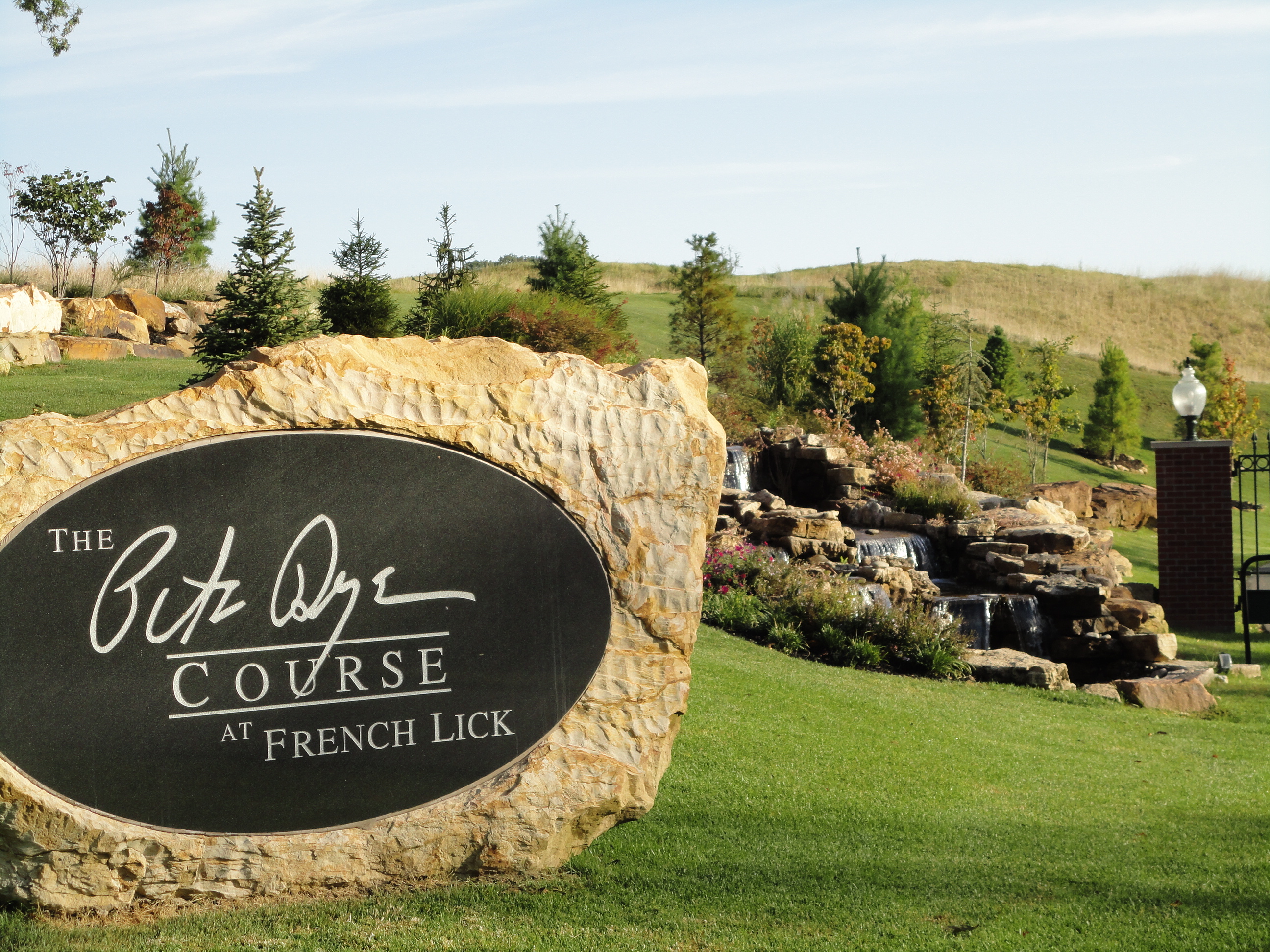 We have all seen the capabilities of Ventrac equipment, but when you see a Ventrac being used at one of the top golf courses in the country, it brings chills down the spine!  Back in September, a few of us from Ventrac were granted an exclusive sneak peek behind the scenes of the Pete Dye Course at French Lick.   We were welcomed by an amazing grounds crew that showed us how they used Ventrac and how it handles on a course of this caliber.
Posted on December 28, 2010 Tagged in Uncategorized
On December 15, 2010, Ventrac by Venture Product Inc. accepted the Outstanding Business Partner Award from the Wayne County Schools Career Center (WCSCC). The Career Center is a technical school open to high school juniors and seniors located approximately 7 miles from the Ventrac Plant 2 manufacturing plant.
Posted on December 20, 2010 Tagged in News, Spotlight on Dealers

If you are a lawn care specialist, professional landscaper, architect, designer or contractor, you don't want to miss one of North America's largest horticultural, lawn and garden trade shows and conference.   Landscape Ontario Congress is Canada's largest green industry event for landscape professionals.   Come out to see Ventrac on display!
Posted on December 17, 2010 Tagged in Uncategorized
This past Monday, Ventrac Salesperson, Trevor Ryan was unwinding in his hotel room. Monday Night Football was on TV, but Trevor was distracted by e-mails and other business he was attending to. The Minnesota Vikings were playing the New York Giants and the game had been moved from Minneapolis to Detroit after the Metrodome roof collapsed under the weight of heavy snow.  During a break in the action, the TV announcers cut to a shot of the 17-inches of snow that had fallen in Minneapolis, and this shot caught Trevor's attention:
There it was, a Ventrac plowing deep snow in Minneapolis. The full game can be viewed on NFL Game Rewind. Check out 2:52 to go in the 1st quarter.
Have you seen Ventrac's popping up anywhere else? We'd love to hear about it at: http://www.facebook.com/ventrac
Posted on December 13, 2010 Tagged in News
Ventrac is proud of its employees and what they contribute to the company on a daily basis.   And when their talents reach out globally beyond the company, we like to recognize their achievements.    Earlier this year, Production Development Engineer, Roscoe Lehman, designed a 3D image of the Ventrac MJ840 contour deck and entered his creation in the 2011 Siemens PLM Software Global Image Program Contest.   Roscoe's masterpiece was chosen as one of the best winning images to be highlighted in their 2011 Calendar!