Posted on April 3, 2013 Tagged in Industry events, News, snow removal

We were honored to have our President, Dallas Steiner, be the featured guest on John Allin's radio show "Managing Snow and Ice with John Allin."  Managing Snow and Ice is a one hour weekly radio program dedicated to covering issues and topics that affect snow professionals.  The host of the show, John Allin, is the original founder of the Snow & Ice management Association (SIMA) and has been a leader in the formation of the Accredited Snow Contractor's Association (ASCA).  With over 30 years in the snow management industry, combined with his vast experience, Allin is recognized as the foremost snow and ice industry consultant in the country today.
John's interview with Dallas covers a variety of topics ranging from Dallas' role with Ventrac, International sales and how Ventrac is an ideal piece of sidewalk snow removal equipment for snow contractors.  You can hear the interview with Dallas now by clicking on the live recording link below.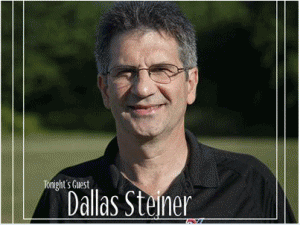 Interview with Dallas Steiner Only
Full Show – Managing Snow & ICE with John A Allin. 4/2/2013