Posted on March 1, 2012 Tagged in Golf Course Maintenance, Leaf collection, News, slope mowing
Our video crew took a trip this past fall to once again visit the Pete Dye Course at French Lick, located in French Lick, Indiana.  The maintenance of this beautiful course is headed by superintendent, Russ Apple, along with his dedicated crew. They keep a tight ship on how this course is properly maintained and our film team wanted to see how they handled their annual fall cleanup with the help of Ventrac.
Posted on July 27, 2011 Tagged in Golf Course Maintenance, International Market, Spotlight on Dealers

We would like to welcome our newest International Distributor to the Ventrac family, Asia Turfquip Supplies, in Singapore.  ATS is a diversified company that provides quality turf products and the latest innovations in turf management practices.   Their locations  serve Singapore, Malaysia and Indonesia and they are a key industry player, serving golf courses, public parks, recreation facilities and water management.    Having just received their first shipment of Ventrac equipment as a new distributor, they were aimed and ready to focus on training and operation.
Posted on June 21, 2011 Tagged in Golf Course Maintenance, Product Feature Updates, Products, Video
Last week, two employees from Ventrac, Dan Swartz and Roscoe  Lehman traveled to Huntsville, Alabama for the Siemens Solid Edge ST4 Global Launch Event.  The Ventrac Engineering Department currently uses the Solid Edge ST3 CAD system to design equipment, such as the MJ840 Contour Mowing Deck.    Solid Edge hosted the event to introduce new users, as well as current users, to the newest ST4 version of the software.  Packed with tips and ideas, technical training and opportunities to interact with Solid Edge users from around the world, the event helped Dan and Roscoe get a better idea of what the ST4 version can do for Ventrac.  Continue Reading…
Posted on December 29, 2010 Tagged in Golf Course Maintenance, News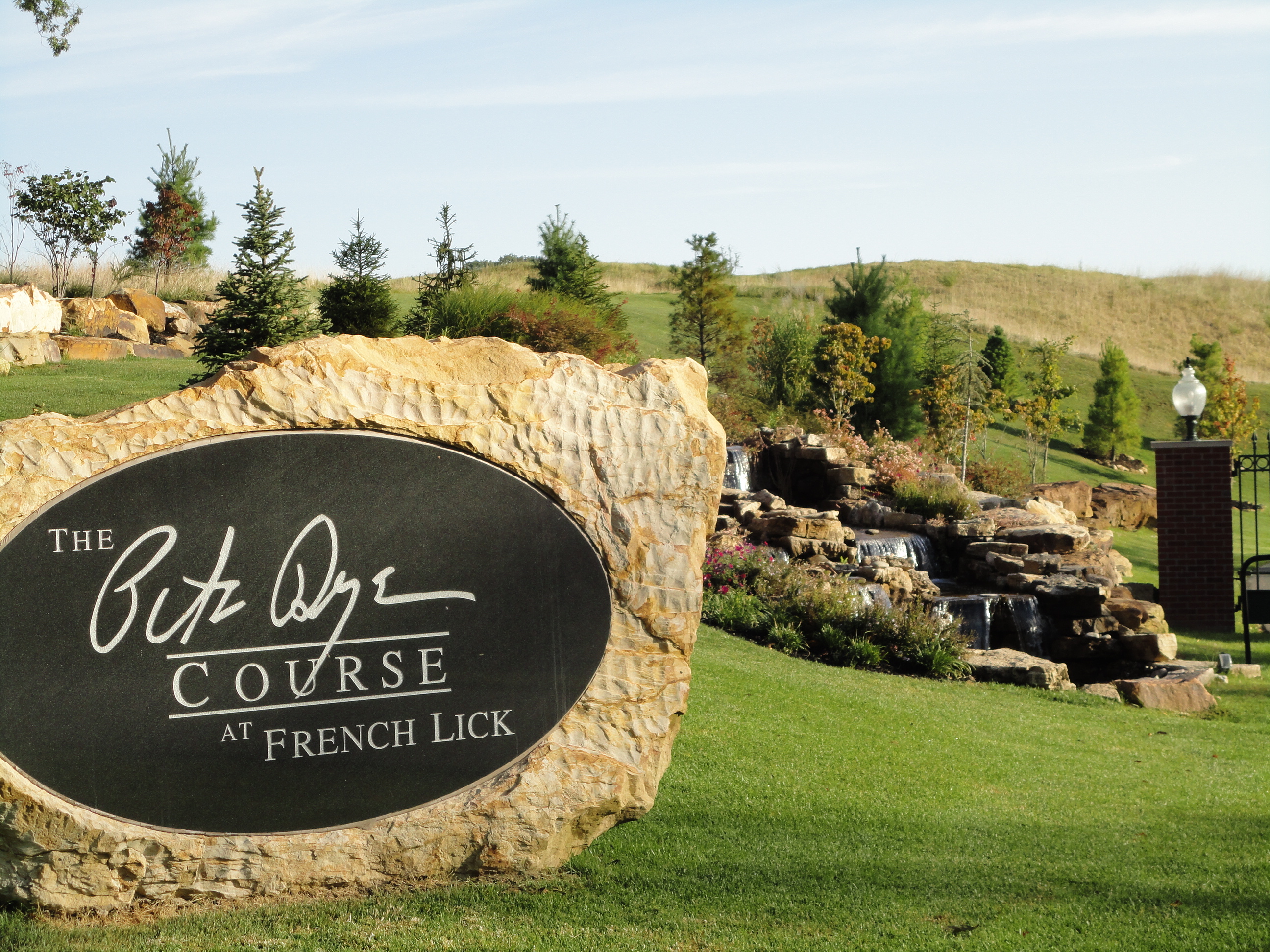 We have all seen the capabilities of Ventrac equipment, but when you see a Ventrac being used at one of the top golf courses in the country, it brings chills down the spine!  Back in September, a few of us from Ventrac were granted an exclusive sneak peek behind the scenes of the Pete Dye Course at French Lick.   We were welcomed by an amazing grounds crew that showed us how they used Ventrac and how it handles on a course of this caliber.