Posted on May 21, 2013 Tagged in Industry events, International Market, News
Ventrac's export growth was recognized during a ceremony on May 20, 2013 in Washington, D.C.  Ventrac was honored to receive the 2013 Presidential "E" Award for Exports documenting the company's achievement in making significant contribution to the increase of U.S. exports.  Accepting the award was the President of Ventrac, Dallas Steiner. 
Posted on April 3, 2013 Tagged in Industry events, News, snow removal

We were honored to have our President, Dallas Steiner, be the featured guest on John Allin's radio show "Managing Snow and Ice with John Allin."  Managing Snow and Ice is a one hour weekly radio program dedicated to covering issues and topics that affect snow professionals.  The host of the show, John Allin, is the original founder of the Snow & Ice management Association (SIMA) and has been a leader in the formation of the Accredited Snow Contractor's Association (ASCA).  With over 30 years in the snow management industry, combined with his vast experience, Allin is recognized as the foremost snow and ice industry consultant in the country today.
John's interview with Dallas covers a variety of topics ranging from Dallas' role with Ventrac, International sales and how Ventrac is an ideal piece of sidewalk snow removal equipment for snow contractors.  You can hear the interview with Dallas now by clicking on the live recording link below.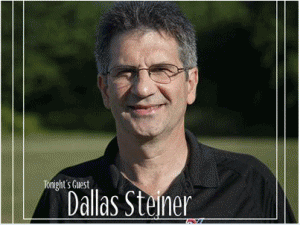 Interview with Dallas Steiner Only
Full Show – Managing Snow & ICE with John A Allin. 4/2/2013
Posted on March 25, 2010 Tagged in Customer Reviews, News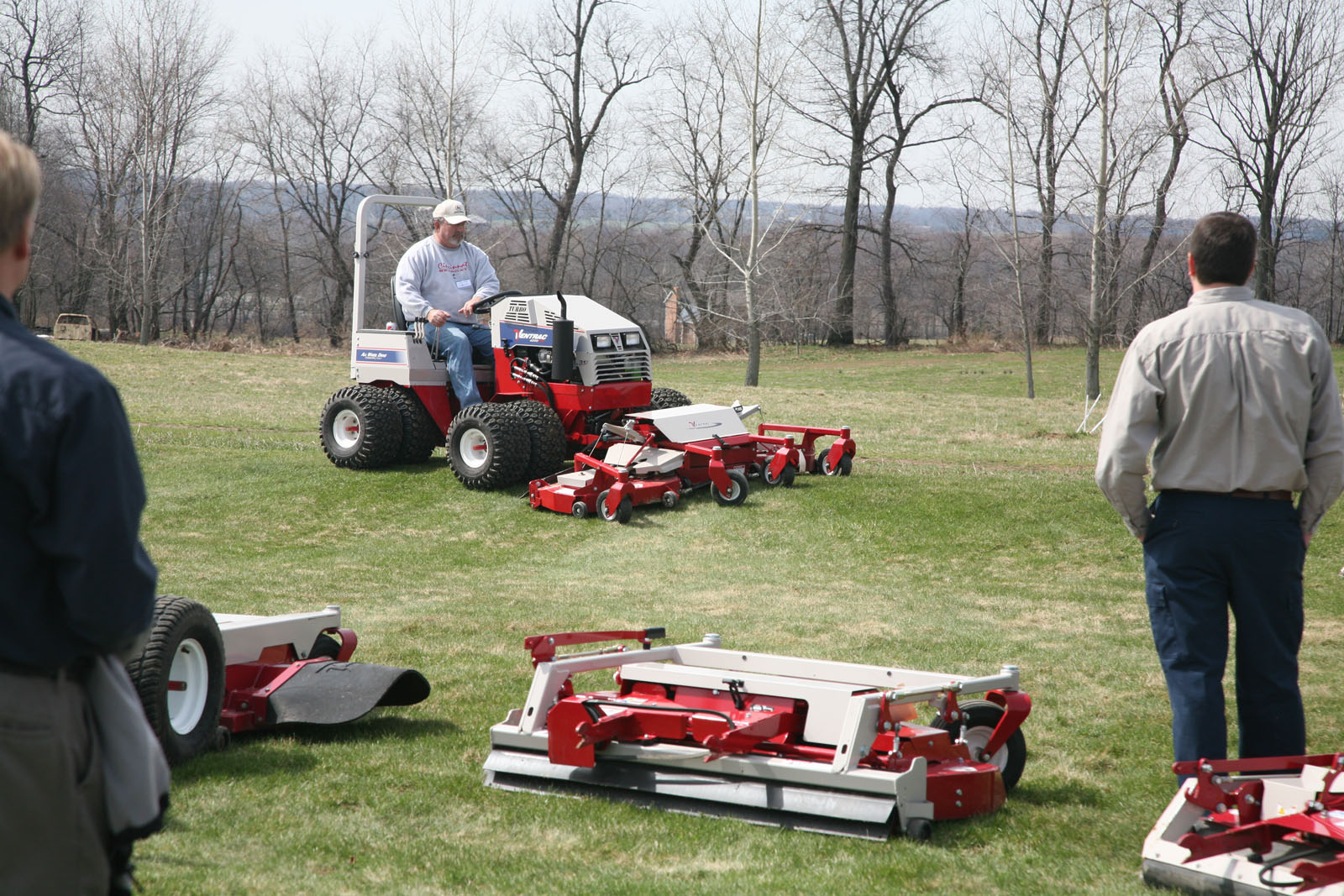 It could not have been a better day for the annual 2010 Ventrac dealer meeting in Orrville, Ohio.   The weather held out and it was perfect with plenty of sunshine throughout the day.   There were plenty of great people that came out to network and share, while some came to try out a tractor and a new attachment they may not have used before.  Dealers and salesmen came from all over, including  Michigan,  Canada,  Pennsylvania,  West Virginia, Tennessee,  North Carolina and all around Ohio.
Posted on January 19, 2010 Tagged in Social Media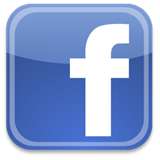 Become a fan of the Ventrac Page on Facebook!
Get connected with Ventrac and discover what this powerful compact tractor is all about.
Get updates about Ventrac
See new product releases
Get Blog updates
Connect with Ventrac owners,  friends and family
Share your Ventrac Adventures
Whether you own a Ventrac, wish you owned a Ventrac or sell Ventrac… we would love to have you join us!
Posted on December 28, 2009 Tagged in slope mowing
Butch Hamby discovered that Ventrac could give him a competitive advantage by being able to mow slopes other landscapers couldn't touch.
Watch the powerful Ventrac tractors on YouTube!  See them in action and see what you are missing!  View the power…take in the perfection…the ultimate slope mower!
You will want one.  Check it out now!