Posted on May 21, 2013 Tagged in Industry events, International Market, News
Ventrac's export growth was recognized during a ceremony on May 20, 2013 in Washington, D.C.  Ventrac was honored to receive the 2013 Presidential "E" Award for Exports documenting the company's achievement in making significant contribution to the increase of U.S. exports.  Accepting the award was the President of Ventrac, Dallas Steiner. 
Posted on March 25, 2010 Tagged in Customer Reviews, News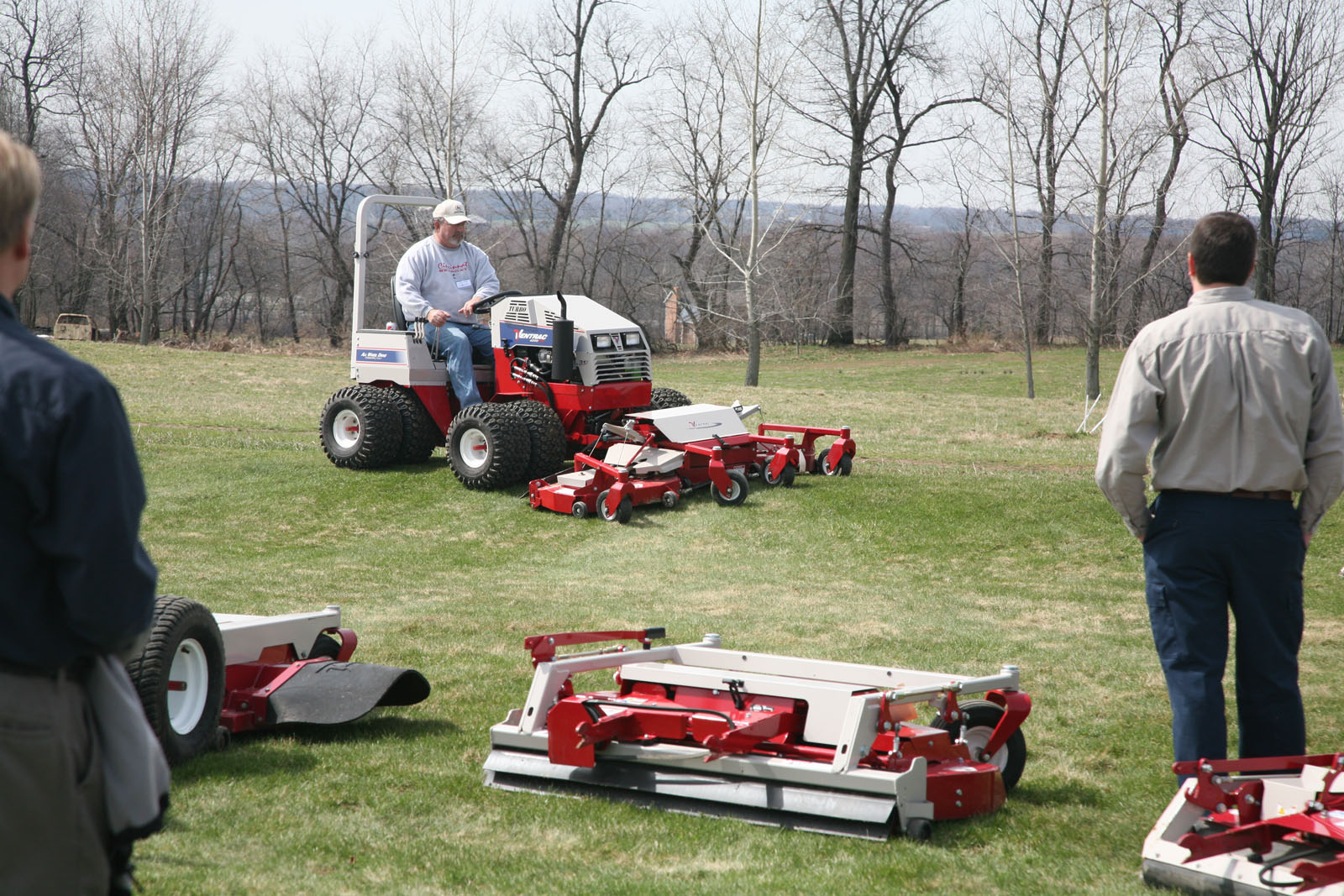 It could not have been a better day for the annual 2010 Ventrac dealer meeting in Orrville, Ohio.   The weather held out and it was perfect with plenty of sunshine throughout the day.   There were plenty of great people that came out to network and share, while some came to try out a tractor and a new attachment they may not have used before.  Dealers and salesmen came from all over, including  Michigan,  Canada,  Pennsylvania,  West Virginia, Tennessee,  North Carolina and all around Ohio.