Posted on June 20, 2013 Tagged in Hobby Farm, News, Products, Spotlight on Dealers, Video
One local Ventrac dealer is helping to make a difference in the lives of many.  Bryan Hollopeter, a fourth generation Medina family businessman and General Manager of Medina Tractor Sales,  took the initiative and helped spearhead a community garden project for Feeding Medina County.  Ventrac partnered with Medina Tractor, as one of the many sponsors, to help with the food and garden project and we caught up with them on the big day of planting.
Posted on May 21, 2013 Tagged in Industry events, International Market, News
Ventrac's export growth was recognized during a ceremony on May 20, 2013 in Washington, D.C.  Ventrac was honored to receive the 2013 Presidential "E" Award for Exports documenting the company's achievement in making significant contribution to the increase of U.S. exports.  Accepting the award was the President of Ventrac, Dallas Steiner. 
Posted on April 3, 2013 Tagged in Industry events, News, snow removal

We were honored to have our President, Dallas Steiner, be the featured guest on John Allin's radio show "Managing Snow and Ice with John Allin."  Managing Snow and Ice is a one hour weekly radio program dedicated to covering issues and topics that affect snow professionals.  The host of the show, John Allin, is the original founder of the Snow & Ice management Association (SIMA) and has been a leader in the formation of the Accredited Snow Contractor's Association (ASCA).  With over 30 years in the snow management industry, combined with his vast experience, Allin is recognized as the foremost snow and ice industry consultant in the country today.
John's interview with Dallas covers a variety of topics ranging from Dallas' role with Ventrac, International sales and how Ventrac is an ideal piece of sidewalk snow removal equipment for snow contractors.  You can hear the interview with Dallas now by clicking on the live recording link below.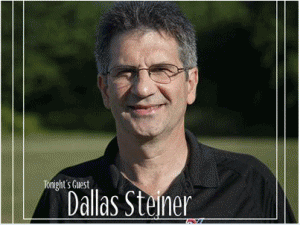 Interview with Dallas Steiner Only
Full Show – Managing Snow & ICE with John A Allin. 4/2/2013
Posted on September 25, 2012 Tagged in News, Products
Maybe you have heard, and maybe you have not!  Ventrac is now in the process of building a new manufacturing facility! The new location is in our current town of Orrville, Ohio, fairly close to where our plant is now. Over the next several weeks and months, my plans are to keep you posted on the progress with a photo blog of sorts.  Pictures are sometimes better than words!  Since our groundbreaking event on June 26th, 2012, there has been major progress on the construction of the new facility. Earth movers and excavators moved in quickly and in no time there was a shell of the new building. Week by week as the construction continues, it has been exciting to watch the development.
The building will be 116,700 sq ft and once complete, will allow all manufacturing processes and offices to be housed under one roof. We currently operate out of two facilities, a few miles apart from each other. Not always convenient, but we make it work. The new offices and production plant will streamline so many processes. It really is such an exciting time for all of us here at Ventrac.
Read more about the groundbreaking and see computer rendered drawings of the new building on our Ventrac Press page.
I just got some new photos in this week, so stay tuned for our next installment!
Posted on July 19, 2011 Tagged in Customer Reviews, Hobby Farm, Products, slope mowing, Video
To be a professional athlete, it takes hard work and dedication.  It takes toughness and durability to reach peak performance.  Preparation requires research and study to stay on top of the game.   Former New York Giants Super Bowl XXV Quarterback, Jeff Hostetler, knows all about what it takes.   We recently spoke with Jeff at his home, where he talked with us about his professional career and how he maintains his home and property with a Ventrac tractor.
Posted on December 29, 2010 Tagged in Golf Course Maintenance, News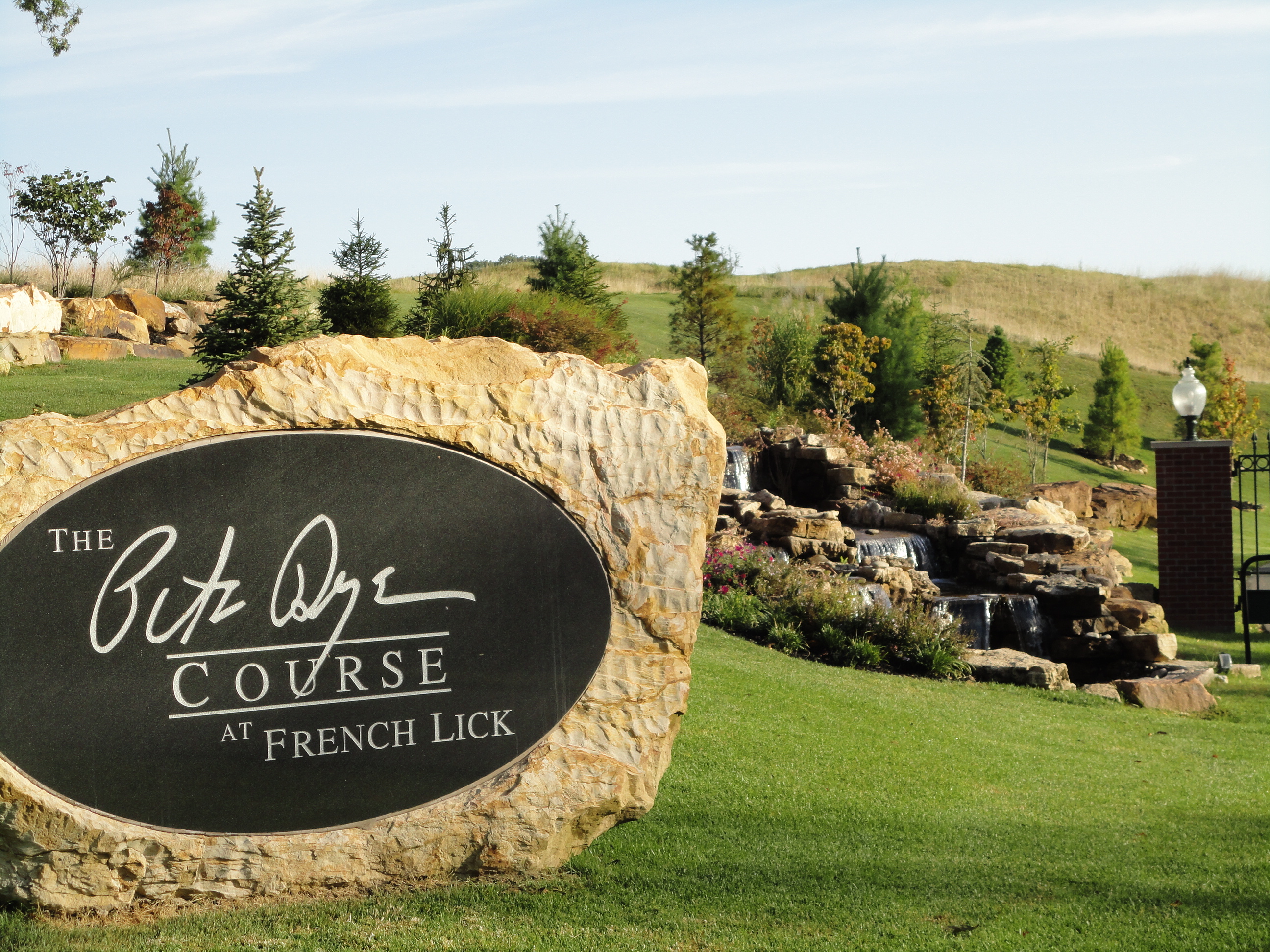 We have all seen the capabilities of Ventrac equipment, but when you see a Ventrac being used at one of the top golf courses in the country, it brings chills down the spine!  Back in September, a few of us from Ventrac were granted an exclusive sneak peek behind the scenes of the Pete Dye Course at French Lick.   We were welcomed by an amazing grounds crew that showed us how they used Ventrac and how it handles on a course of this caliber.
Posted on January 19, 2010 Tagged in Social Media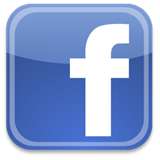 Become a fan of the Ventrac Page on Facebook!
Get connected with Ventrac and discover what this powerful compact tractor is all about.
Get updates about Ventrac
See new product releases
Get Blog updates
Connect with Ventrac owners,  friends and family
Share your Ventrac Adventures
Whether you own a Ventrac, wish you owned a Ventrac or sell Ventrac… we would love to have you join us!
Posted on January 13, 2010 Tagged in Customer Reviews, Products, Snow Blowers
Something exciting happened in January at the Deerhurst Resort in Ontario, Canada.   Crews were hard at work clearing the frozen bay area for the upcoming Canadian National Pond Hockey Championships.   With the help of  Ventrac tractors working for hours,  the crew had the bay ready for the activities.