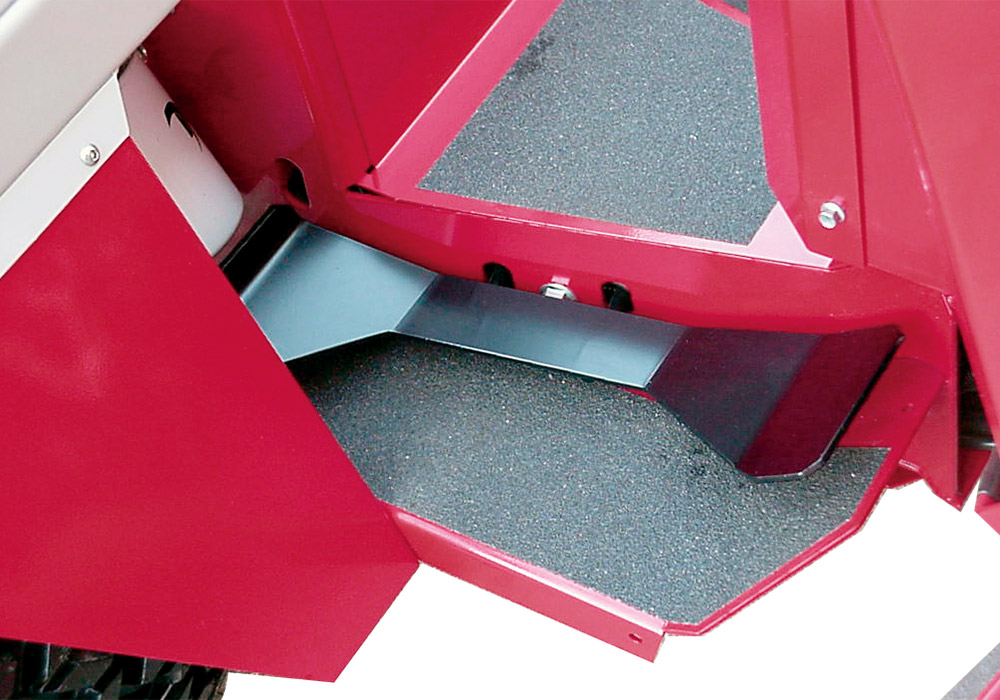 Product Overview
This product has been discontinued.
The optional Foot Control Pedal can free your right hand up for forward and reverse motion on the 4000 series. This is necessary for operating the VERSA-loader attachment and helpful when using the optional rear 3-Point Hitch.
This accessory is beneficial for operators accustomed to foot operation and/or tractors with additional controls.
MODELS
39.56108 KT, OPT. FOOT CONTROL HYDRO.
39.56108 SPECIFICATIONS
Specifications
39.56108
Info
Picture
Sales Model
39.56108
Full Description
KT, Opt. Foot Control Hydro.
Product Type
Accessory
Downloads