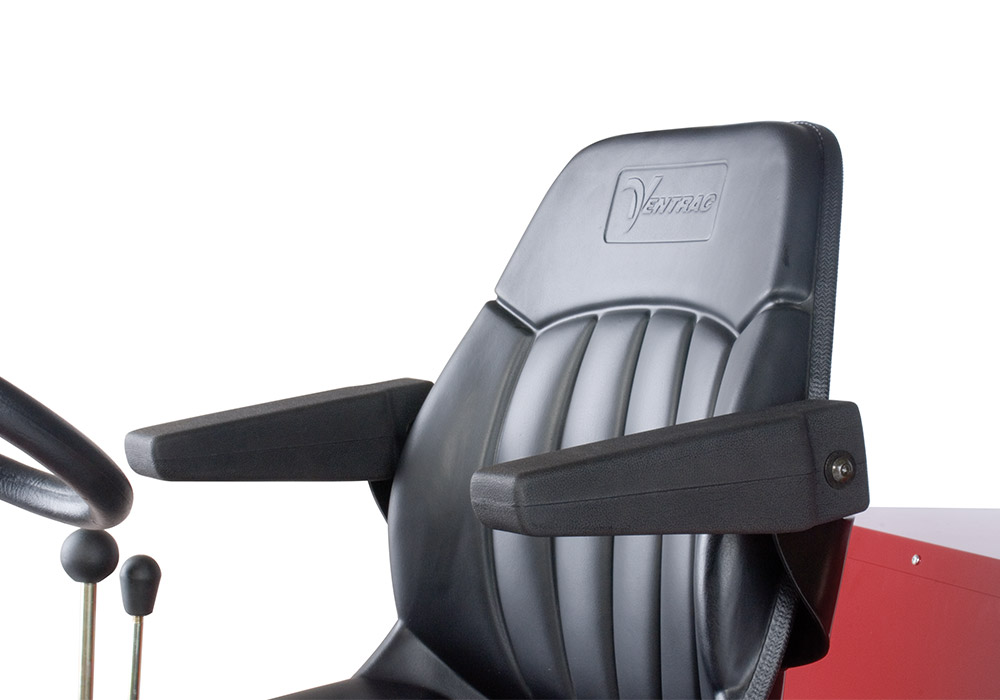 Product Overview
This product has been discontinued.
The Arm Rest kit can be mounted to the seat on the Ventrac 3100 and 3200 series tractors for even greater comfort.
Each arm rest can be individually raised up or down so as not to obstruct getting on or off the tractor, or other operations.
MODELS
47.0113 ARMREST, KIT - STANDARD SEAT
47.0231-1 ARMREST, KIT - SUSPENSION SEAT