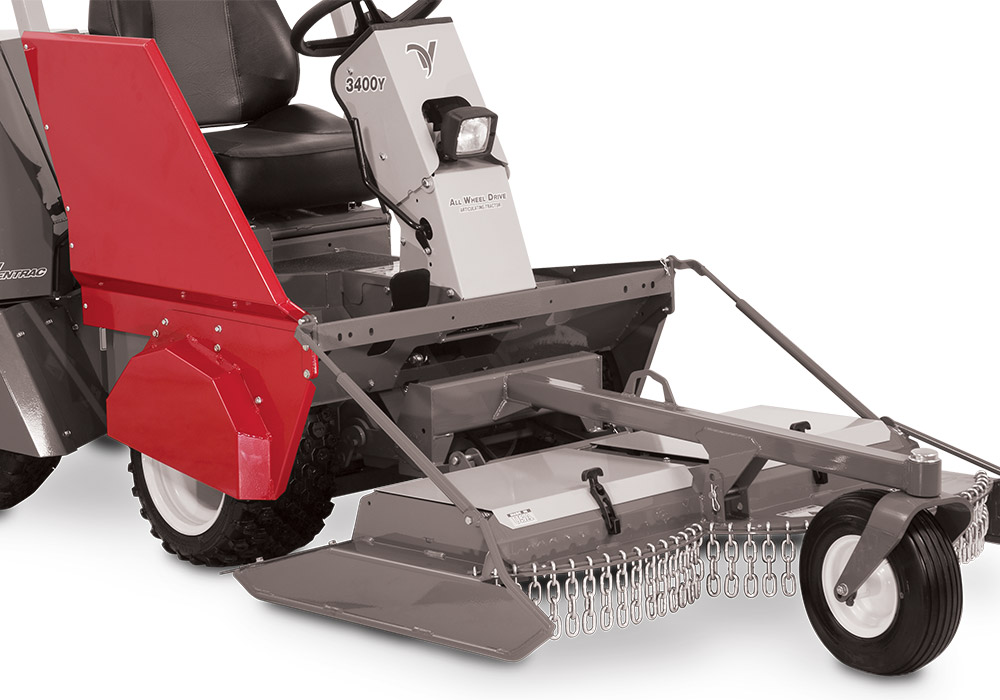 Product Overview
The tree shield kit can be installed for use on tree farms, vineyards, nursery's, etc. This shielding protects both the trees and the operator. Branch lifters and tractor tire covers are standard equipment with the tree shield kit.
Note: The front wheel shields may have to be removed to mount some attachments.
MODELS
70.3047 KIT, LQ450 SHIELD FOR 3400
PRODUCT BENEFITS
Protect Your Trees & Tractor

The Tree Shield Kit allows operators to mow closer to trees without battling the branches.
70.3047 SPECIFICATIONS
Specifications
70.3047
Info
Picture
Sales Model
70.3047
Full Description
Kit, LQ450 Shield for 3400
Product Type
Accessory