Increase your track width by 6 inches (15 cm) with the optional wheel extension kit. This kit includes four wheel extensions, one for each wheel, and extends each by 3 inches (for a total of 6 inches added width).
The extensions give your Ventrac a wider base for added stability. If additional weight distribution and stability is needed, consider upgrading to the dual wheel kit.
Note: Wheel Extensions can NOT be used with Dual Wheel Kit.
70.4098 KIT, WHEEL EXT. -3" (SET OF 4)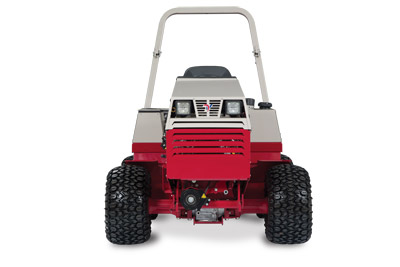 70.4098 SPECIFICATIONS
Specifications
70.4098
Info
Picture
Sales Model
70.4098
Full Description
Kit, Wheel Ext. -3" (Set of 4)
Product Type
Accessory
Downloads