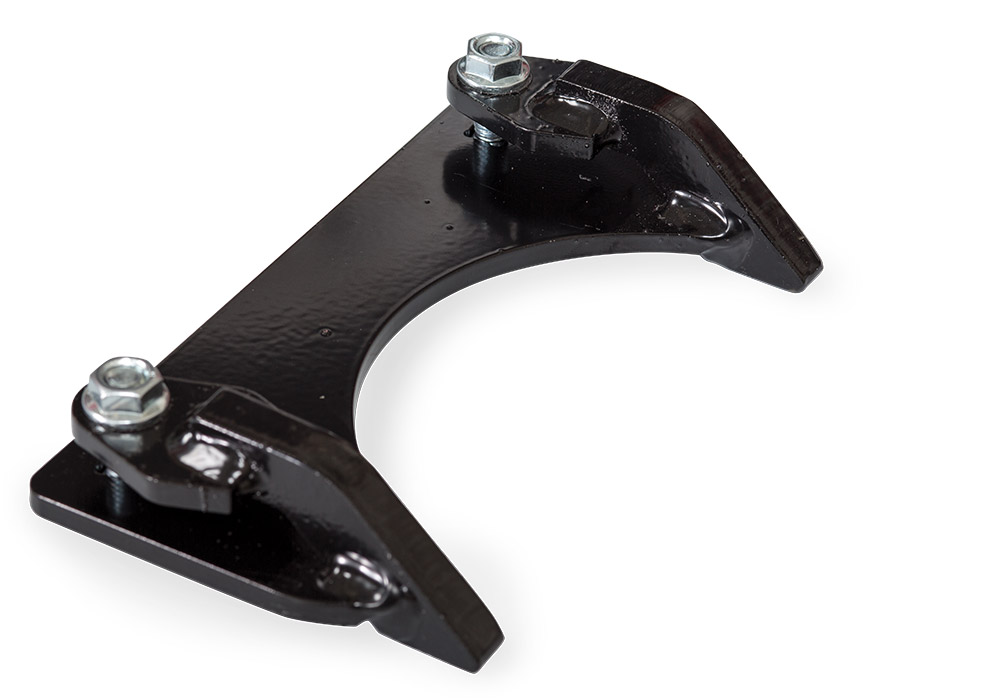 Product Overview
The Power Buckets optional cutting teeth allow operators to easily dig into compacted material.
MODELS
70.8124 KIT, POWER BUCKET TEETH
RESOURCES
See the new Power Bucket in Action including the new optional grapple accessory.

Introduction to new features on the HE302 & HE482 Power Buckets.

When Sanford Yoder first saw a Ventrac Power Bucket, he was quick to dismiss it. However, after using a Power Bucket, Yoder became a believer.
70.8124 SPECIFICATIONS
Specifications
70.8124
Info
Picture
Sales Model
70.8124
Full Description
Kit, Power Bucket Teeth
Product Type
Accessory
Dimensions
Length with Teeth
351⁄4 in