The Ventrac Sidewalk Drop Spreader is the ultimate tool for spreading an array of deicing materials with precision flow control. Designed with a narrow frame and a 40" drop pattern, this spreader is ideal for spreading material on sidewalks and other narrow walkways.
Material is evenly distributed using a unique compression roller system. An easy gate adjustment allows for fine tuning flow rates based on the type of material being spread and the desired quantity being applied. The wireless remote control regulates five motor speeds for quick flow adjustments from the operator seat.
The stainless steel hopper prevents premature failure due to rust and corrosion. The innovative agitation system prevents material bridging and eliminates the need for a traditional, noisy vibration motor.
Universal mounting options are available for a 2" receiver hitch or a category one three-point hitch.
STANDARD FEATURES
Capacity 2.5 ft3/200 lbs
Wireless Remote Control
Stainless Steel Construction
Hopper Cover
Universal Mounts Available
Innovative Agitation System
2-year commercial warranty
Low Maintenance Design
12V electric drive/transmission
Spread coarse materials such as bulk salt, and sand, as well as free flowing material such pelletized material and calcium flakes
SA250 DROP SPREADER 70.2013
70.3050 KIT, 12V REAR 3400
70.4105 KIT, 12V REAR 4500/4520
70.4179 KIT, 12V REAR 4520
70.8150 KIT, SA250 HIGH SPEED SPROCKET
70.8149 KIT, SA250 HOPPER EXT
70.8151 KIT, SA250 INSTALL 3100/3200
70.8141 KIT, SA250 INSTALL 3400
70.8140 KIT, SA250 INSTALL 4200/4500/4520
70.8142 KIT, SA250 INSTALL UNIV 2" REC
70.8143 KIT, SA250 INSTALL UNIV 3PT
70.8186 KIT, SA250 SLOW SPEED SPROCKET
---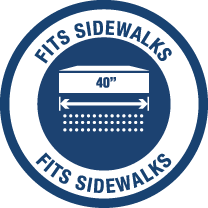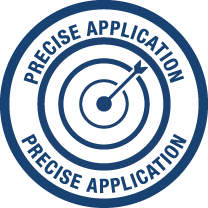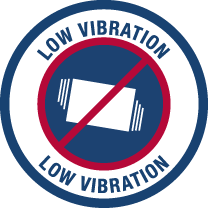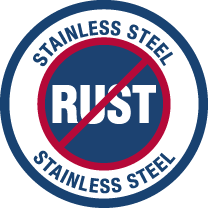 Ventrac Benefits
Compression Roller System
Wireless Controller
Universal Mounts Available
Optional High-Capacity Extensions
Increase the capacity of your drop spreader by an additional 2.5 ft3/200 lbs when using the hopper extension kit.

NOTE: The hopper extension kit is not compatible with the 3400 tractor.
sa250 SPECIFICATIONS
Specifications
70.2013
Info
Picture
Sales Model
SA250
Full Description
SA, SA250 Drop Spreader
Product Type
Accessory
Category
3000 Series Mount
4000 Series Mount
Dimensions
Overall Width
47 in
Overall Length
16 in
Drop Width
40 in
Height
22 in
Weight
160 lbs empty
General
Total Kit Weight
21⁄2 ft3
Material Bin Construction
Stainless Steel
Material Capacity (Weight)
200 lbs
Controller
Wireless Hand-held 5 speed with burst