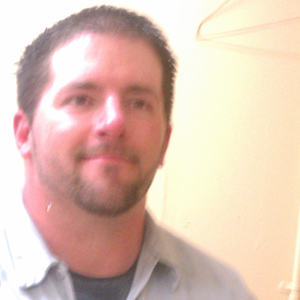 Franklin Burnette
City of Staunton Parks & Rec.
Their Ventrac Equipment
4231TD Vanguard 31HP Turbo Diesel Liquid Cooled >> ET200 Turbine Style Blower >> HM722 Mowers - Side Discharge >> MJ840 Mowers - Contour Deck
Their Ventrac Story
Ventrac is the best piece of equipment I've ever used! I have never felt as comfortable on our many ups and downs as I do on the Ventrac. There are a few tweaks that I would make, but nothing that would steer me away. Thank you Ventrac!
Ventrac is the best piece of equipment I've ever used! I have never felt as comfortable on our many ups and downs as I do on the Ventrac.Franklin Burnette
Why they are a Ventrac fan
Ventrac has changed my life, and where I work. It has taken us out of the stone age! I may have fallen in love with Ventrac, and feel like I'm cheating anytime I'm on something else! LOL