POWERFUL COMPACT TRACTOR
Traditional sub-compact tractors lack the power to do real work. Whereas larger compact tractors are too big, and lack maneuverability to do the job. With Ventrac's combination of power and maneuverability, you will be able to take Ventrac places not possible with any other machine. Discover what happens when you put an engine this powerful in a compact machine as versatile and maneuverable as Ventrac.
Versatility - Light Footprint
The Ventrac 4500 tractor utilizes large flotation tires on an articulating and oscillating frame to maintain a light footprint and impressive agility. This greatly reduces turf disturbance.
A center articulating and oscillating frame provides unbeatable maneuverability, even in the tightest places. A smaller footprint allows you to get into tight places for jobs typically reserved for walk-behind equipment.
All-Wheel Drive
Full-time, all-wheel hydrostatic drive delivers maximum performance and traction to help you get the job done.
Ventrac isn't a big-box store throw-away tractor. These tractors are built for industrial use with commercial engines, and heavy duty transaxles for reliable performance year after year.
Tractor Engine Specifications
| Model | Engine | HP | Cooling | Fuel Type | Cylinders # | Engine Disp. | Tractor Weight |
| --- | --- | --- | --- | --- | --- | --- | --- |
| 3400L | B&S Vanguard | 20HP | Air | Gas | 2-cyl | 627cc | 1000 lbs |
| 3400Y | Kubota | 22HP | Liquid | Diesel | 3-cyl | 898cc | 1220 lbs |
| 4500K | B&S Vanguard | 31HP | Air | Gas | 2-cyl | 896cc | 1340 lbs* |
| 4500P | Kawasaki | 31HP | Liquid | Gas | 2-cyl | 824cc | 1575 lbs |
| 4500Y | Kubota | 25HP | Liquid | Diesel | 3-cyl | 898cc | 1655 lbs |
| 4500Z | Kubota | 32.5HP | Liquid | Gas (Propane Ready) | 3-cyl | 962cc | 1655 lbs |
* Does not include optional rear weights & weight transfer which is standard on other 4500 tractors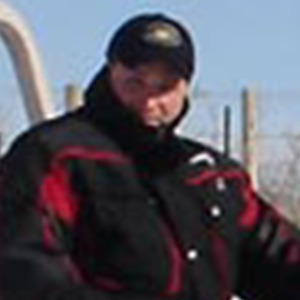 Estate Owner
I live in northern Maryland and we were hit by 2 blizzards in one week... I was so impressed by the strength and power of my 4100 Ventrac... I am hooked on Ventrac.David Rudolph
View Full Testimonial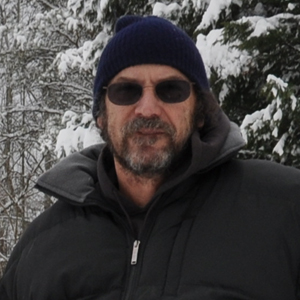 Estate Owner
Recently, we had a 20 inch heavy snow and the Ventrac cleared our 500 feet of steep driveway with no issues!Larry Riggins
View Full Testimonial
GALLERY