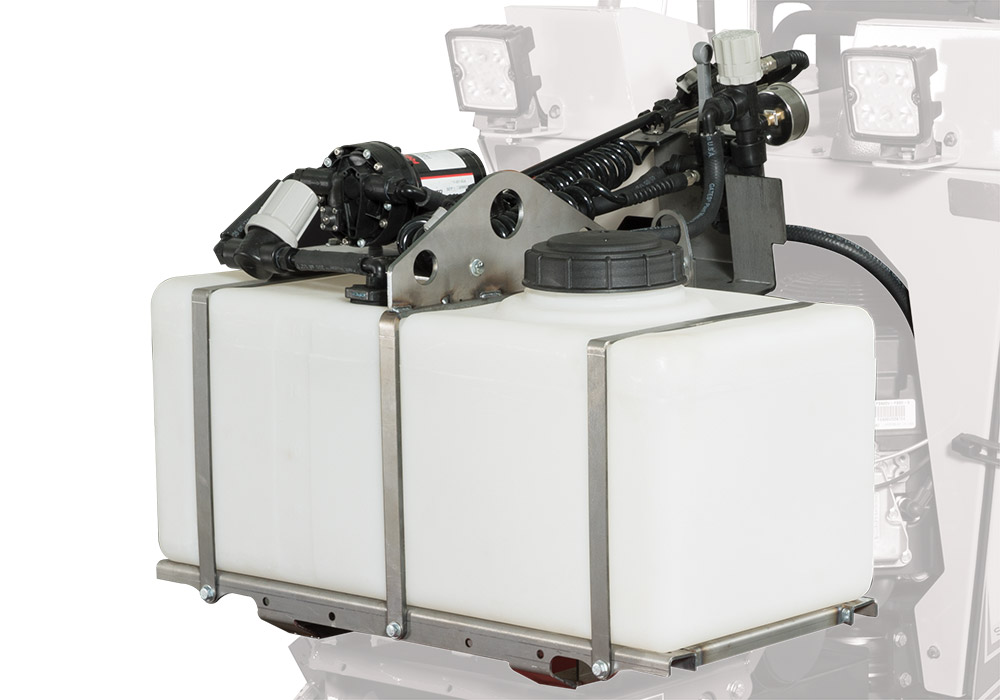 Product Overview
The NB200 Brine Kit features a 20 gallon tank, rear mounted nozzles, and a spray wand. The nozzles distribute brine in a 36" - 48" spray pattern. The optional wand features a coiled hose for easy storage and operation.
MODELS
NB200 BRINE SYSTEM 20 GAL 70.6002
ACCESSORY OPTIONS
70.6015 KIT, SPRAY WAND NB
RESOURCES
Snow removal professionals are always looking for ways to make their operational processes more efficient and more streamlined.
nb200 SPECIFICATIONS
Specifications
70.6002
Info
Picture
Sales Model
NB200
Full Description
NB, NB200 Brine System 20 Gal
Product Type
Accessory